Our Staff
Staff members of P & K MacDonald Funeral Home are caring and experienced professionals who understand that each family is unique and has personal requests and traditions. These requests and traditions are of utmost importance to our staff of licensed funeral directors.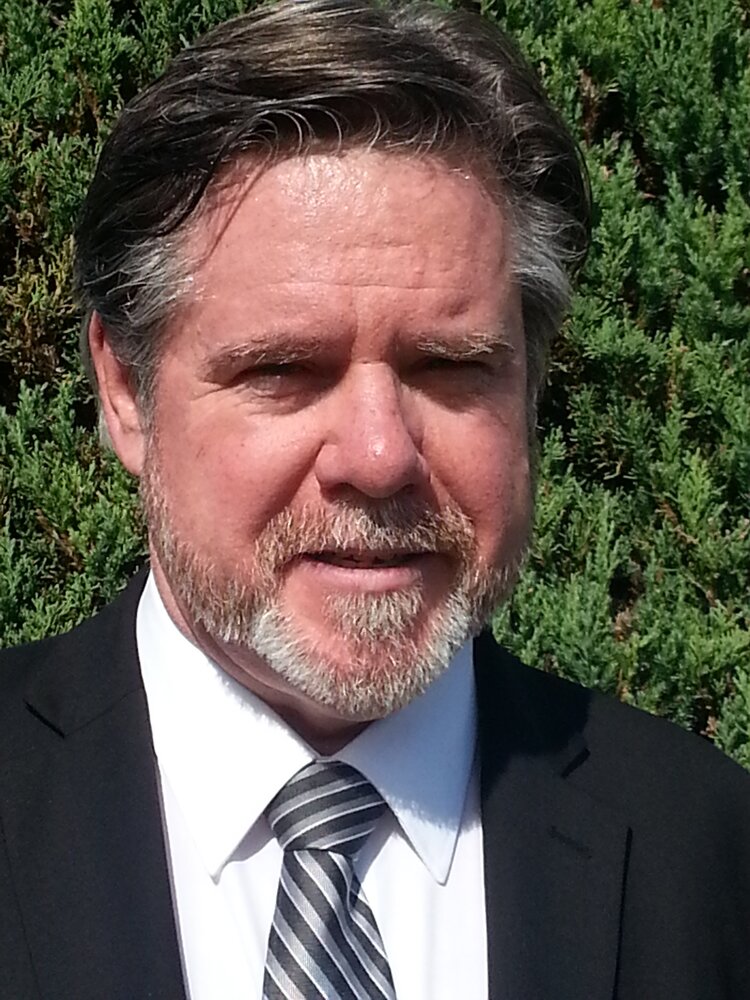 Peter K. MacDonald


Funeral Director / Embalmer
Email: peter@pkmacdonald.ca
Phone: (902) 752-8866
Peter is the owner. He graduated from Dalhousie University (B.Sc.) in 1986. Peter earned his licensed funeral director's license in 1987 and embalmer's license in 1988. He has the distinction of having served as the last president of the former Nova Scotia Licensed Embalmers and Funeral Directors Association and as the first president of the Funeral Service Association of Nova Scotia. He believes "The Funeral" is a methodology that is to be applied individually, to meet the needs of each client served. He is married to Jane and they have a son, Christopher.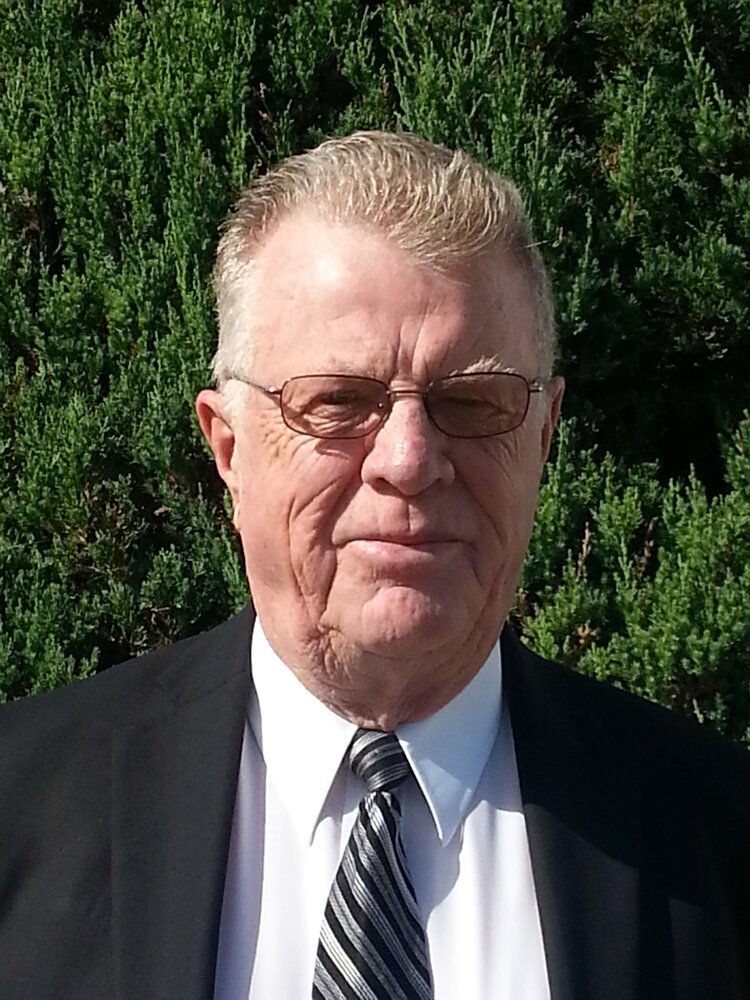 In Memory
Angus Gerard MacDonald
July 28, 1942 - June 4, 2022
Our friend and co-worker passed away peacefully in his sleep on Saturday, June 4, 2022. He was a well-respected member of our team for 27 years. Gerard was "always there", for us, his family, and friends. He was a welcoming presence, who loved meeting and talking to people. We are most grateful for the time we had with him and will cherish his memory.
"Eternal rest grant unto
Gerard, O Lord,
and let perpetual light
shine upon him
May his soul and all the souls
of the faithful departed,
through the mercy of God,
Rest in peace.
Amen"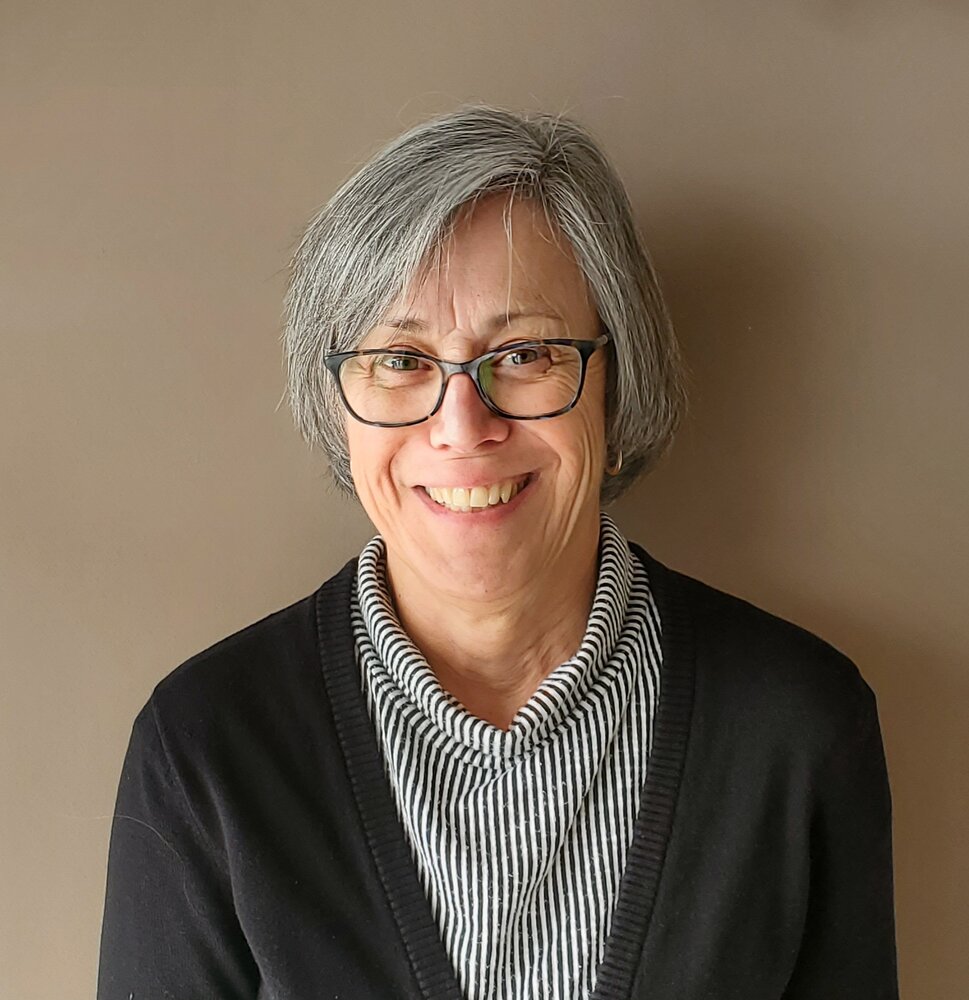 Lynn Ballantyne
Office Assistant
Email: info@pkmacdonald.ca
Phone: (902) 752-8866
Lynn joined us in December 2020 following several years with Scotsburn Ice Cream, Truro, after a full career at Scotiabank, New Glasgow.
She is married to, Kevin. They have three children and seven grandchildren.
P & K MacDonald Funeral Home
536 Merigomish Road P.O. Box 215
New Glasgow, Nova Scotia B2H 5E3
P: (902) 752-8866
F: (902) 752-3537
E: info@pkmacdonald.ca