Pre-Planning
Many of us use "if" when referring to our death and do not necessarily enjoy the conversation. However, most of us wish to help those we love when we are no longer present to do so. Pre-planning your funeral service is a way of giving guidance to those you will leave behind at a time they will need it most.
Pre-planning may be as simple as a few wishes or instructions. Some guidelines for your loved ones to follow, e.g., your disposition wish, either inhumation (body burial) or cremation. Pre-planning does not require payment in advance, although the option is available.
If you wish to discuss how you may help your loved ones, please give us a call at 902-752-8866 and we will meet with you and have a conversation about your wishes.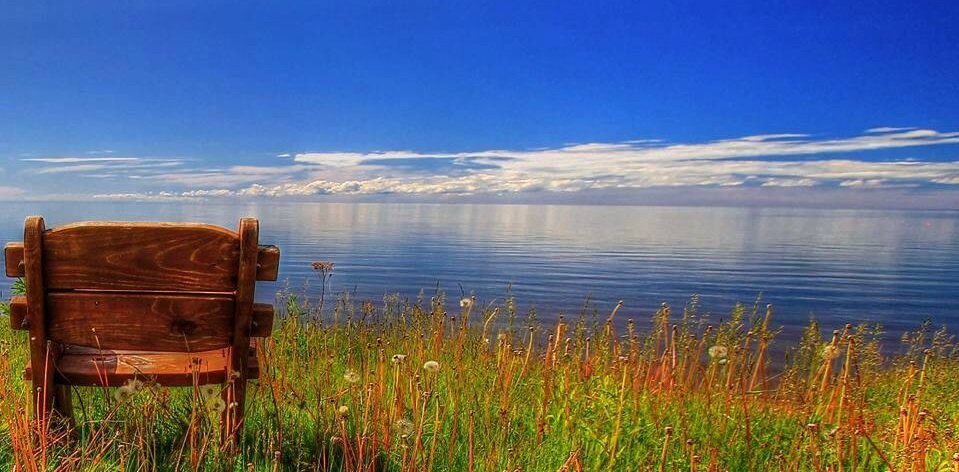 P & K MacDonald Funeral Home
536 Merigomish Road P.O. Box 215
New Glasgow, Nova Scotia B2H 5E3
P: (902) 752-8866
F: (902) 752-3537
E: info@pkmacdonald.ca