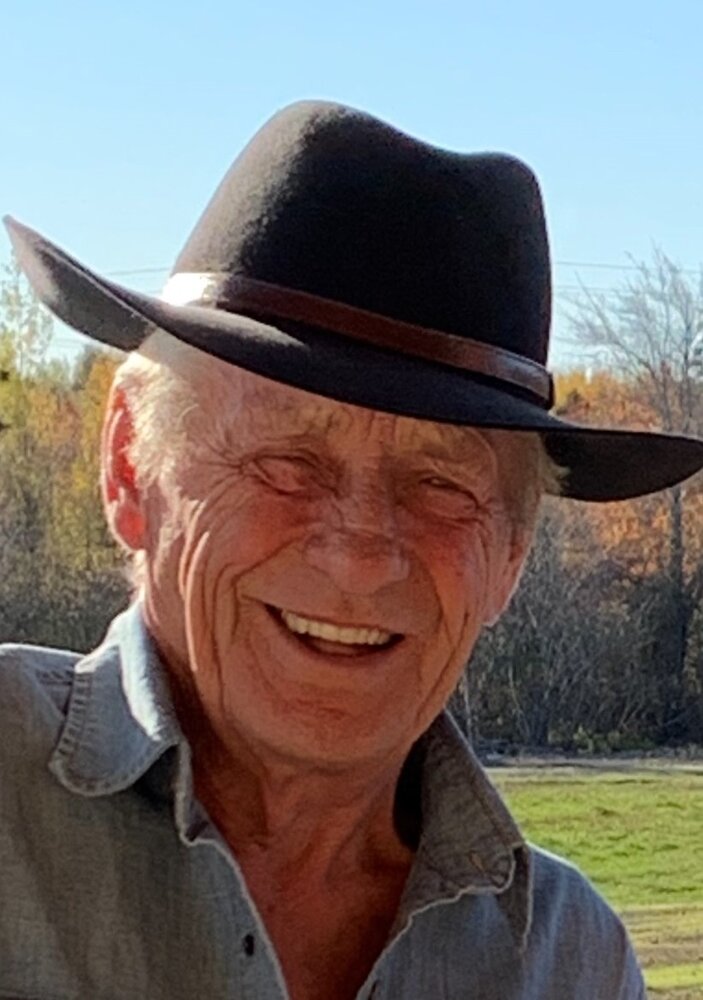 Share Your Memory of
Dwight


Obituary of Dwight Lewis MacDonald
EGERTON – D. Lewis "Lewie" MacDonald, 72, Egerton, passed away peacefully, Friday, April 29, 2022, at home, surrounded by his loving family.
Born in New Glasgow, he was a son of the late Ronald Ellsworth and Mary Catherine "Mae" (MacLaren) MacDonald. Prior to retirement Lewie was employed as a snowplow operator with the Nova Scotia Department of Transportation for 33 years. He also drove live fish transport throughout Atlantic Canada for Dartek. Lewie loved trucking, it was more than a job, it was a social adventure, from the people he met to those traveling with him. As a young child he was introduced to horses, a passion that lasted throughout his life. Lewie shared this passion with his family. They enjoyed working with the horses in the woods, going for wagon and sleigh rides, watching them graze in the pasture. Lewie enjoyed music, especially Newfoundland music and singing with the Shore Road Boys sitting around the fireplace in the living room. He was a member of St. Paul's Presbyterian Church, Merigomish.
Surviving are his wife, Dorothy Anne (Michaud); daughters, Tracie (Glenn) and Leona (Chris), Egerton; sons, Ronnie (Jen) and Aaron, Egerton; grandchildren, Jamie, Kyle, Brittney, Paige, Blaise, Gracie, Jax and Charlie; great-grandchildren, Reese, Sawyer and Theo; sisters, Sheila MacLellan, Vera (Chuck) Roberts, Merigomish; brothers, Roy (Darlene), Blake (Terri) and Glenn (Lori), Merigomish; sister-in-law, Charlotte MacDonald, Woodburn; brothers-in-law, Jim Moriarity, Stellarton; Dale Hill, The Ponds; Hughie Cameron, Pleasant Valley; many nieces, nephews and cousins.
Besides his parents, he was predeceased by sisters, Brenda Moriarity, Patsy Smith, Doreen Hill and Willena MacDonald; brother, Wayne; brother-in-law, Charles Tattrie; nephews, Winston Hill and Jeffery MacDonald.
The family will receive visitors 2-4 and 6-8 p.m. Tuesday, May 3rd in P. & K. MacDonald Funeral Home, New Glasgow. Funeral service will be held 11 a.m. Wednesday, May 4th in St. Paul's Presbyterian Church, Merigomish with Rev. Gail Johnson Murdock officiating. Interment will be in Murray's Point Cemetery, Lower Barney's River.
Donations may be made in Lewie's memory to the Pictou County Palliative Care Society.
P & K MacDonald Funeral Home
536 Merigomish Road P.O. Box 215
New Glasgow, Nova Scotia B2H 5E3
P: (902) 752-8866
F: (902) 752-3537
E: info@pkmacdonald.ca