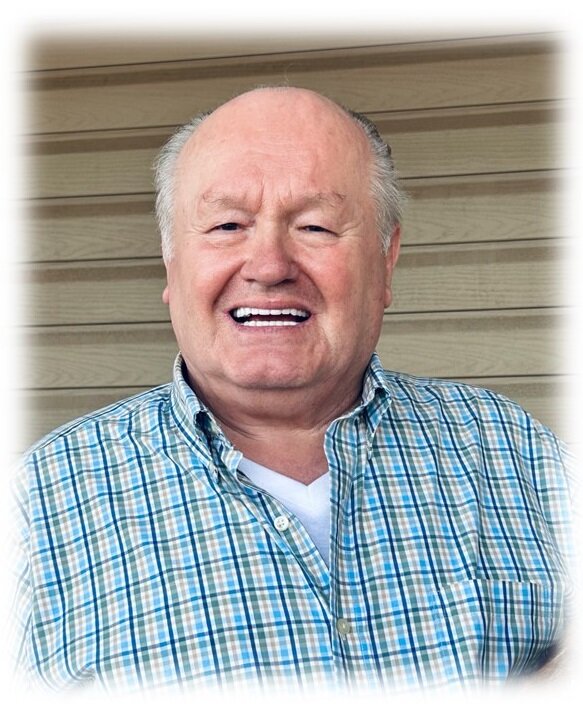 Share Your Memory of
Graham


Obituary of Graham Westley Heron
Graham Westley Heron, 74, passed away peacefully, Friday, August 18, 2023, in the Aberdeen Hospital, New Glasgow, with his family by his side.
Born in Halifax, he was a son of Loreta Janet (Graham) Heron, Durham, and the late George William Heron. Graham began serving his country in his late teens beginning with the Canadian Army where he served for 11 years as a Field Engineer. He then remustered to the Royal Canadian Air Force where he worked and taught Aero Engine Technicians. Grahams was attached to the Navy for three years in the Mediterranean as a Helicopter technical specialist. Upon completion of his military career, he was employed with the Shearwater Aviation Museum for five years restoring antique military aircraft. Graham thoroughly enjoyed his military career. He was a member of St. Luke's United Church, Salts Springs. Graham enjoyed antique cars and hanging with is fur baby Jake.
Surviving besides his mother, Loretta, are his wife of 50 years, Jane; daughter, Lisa (Theodore) Ogilvie, Aylsford; son, Robert (Annette) Heron, Aylesford and Mount-Blanc, France; granddaughter, Kyra Battis, Antigonish; grandson, Tyler (Brittany) Heron, Aylesford; brothers, Wendell Heron, Durham; Arnot (Karen) Heron, Milwaukee, Wis.; sisters-in-law, Marie (Donnie) Davidson and Sharon Gracie, New Glasgow; Beatrice (Wayne) Chisholm, Antigonish; brothers-in-law, Danny (Beth) Campbell, Trenton; Howard (Mary Ann) Campbell, Riverton; many nieces and nephews.
Besides his father, George, he was predeceased by his father and mother-in-law, Daniel and Emma (Benoit) Campbell; sisters-in-law, Julie Murray and Darlene Trites; brother-in-law, Charlie Murray.
In honour of Graham's wishes his family will celebrate his life privately.
Graham believed in "paying it forward", if desired, paying a restaurant or food bill for a working family in his memory would be most fitting.
To my Husband
When we get to the end of our lives,
The house we had, the cars we drove,
The things we possessed will not matter.
What matters is that I had you
and you had me.
Love, Jane
P & K MacDonald Funeral Home
536 Merigomish Road P.O. Box 215
New Glasgow, Nova Scotia B2H 5E3
P: (902) 752-8866
F: (902) 752-3537
E: info@pkmacdonald.ca